– THECALILIFE CREATIVES –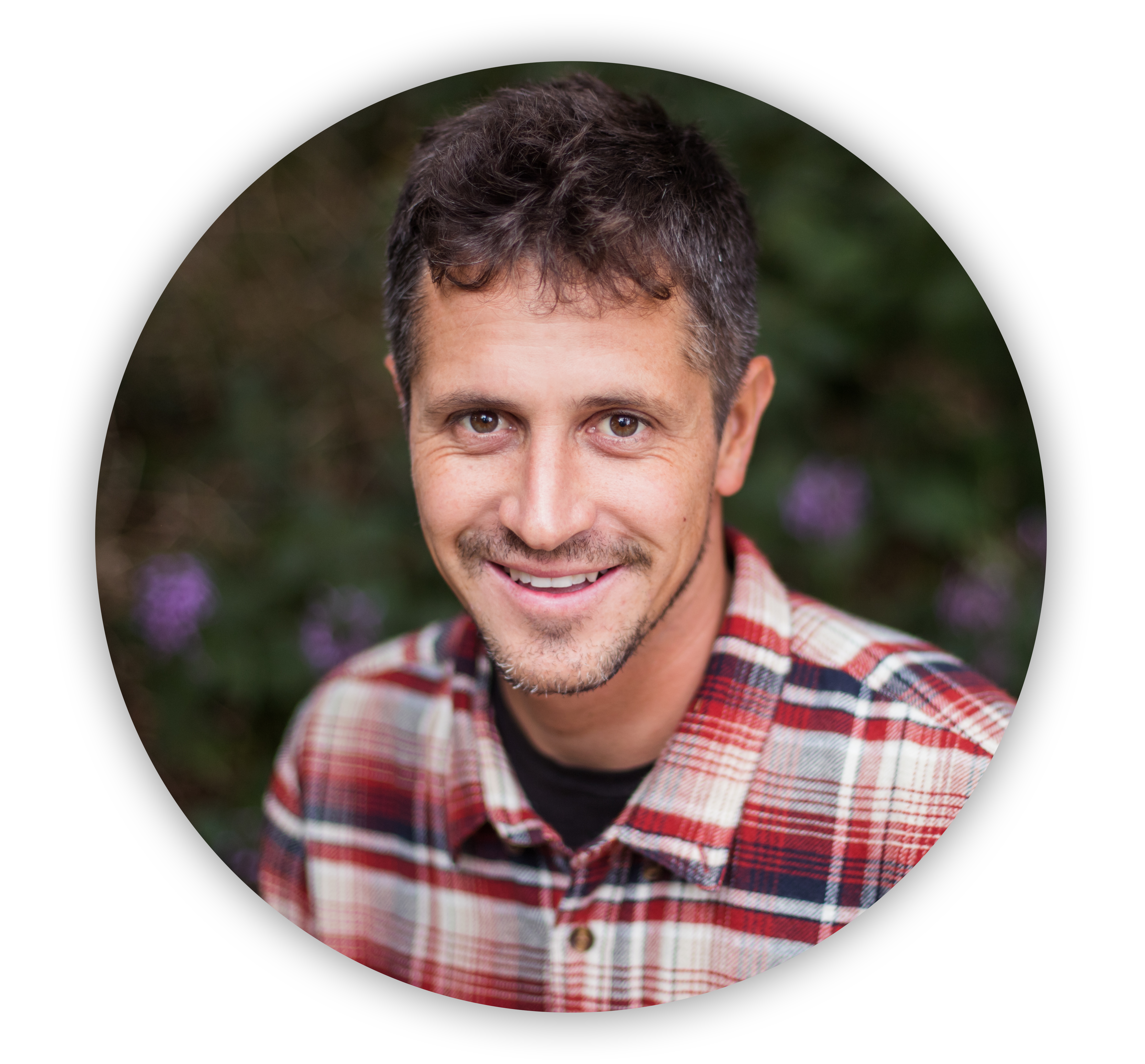 MARCEL 
Growing up on the same street as Greg Cali in Encinitas, Marcel found his interest in art while in high school. He then focused on digital art and photography in college, where he graduated with a BA in Visual Arts and Technology from California State University San Marcos.
Marcel is constantly striving to go beyond the norm and into the different. His laid back personality makes him easy and fun to work with for he has that CaliLife vibe that shows in his photography.
Whether it be an engagement, wedding, or event, Marcel's joyful and friendly personality are what make him so fun to work with.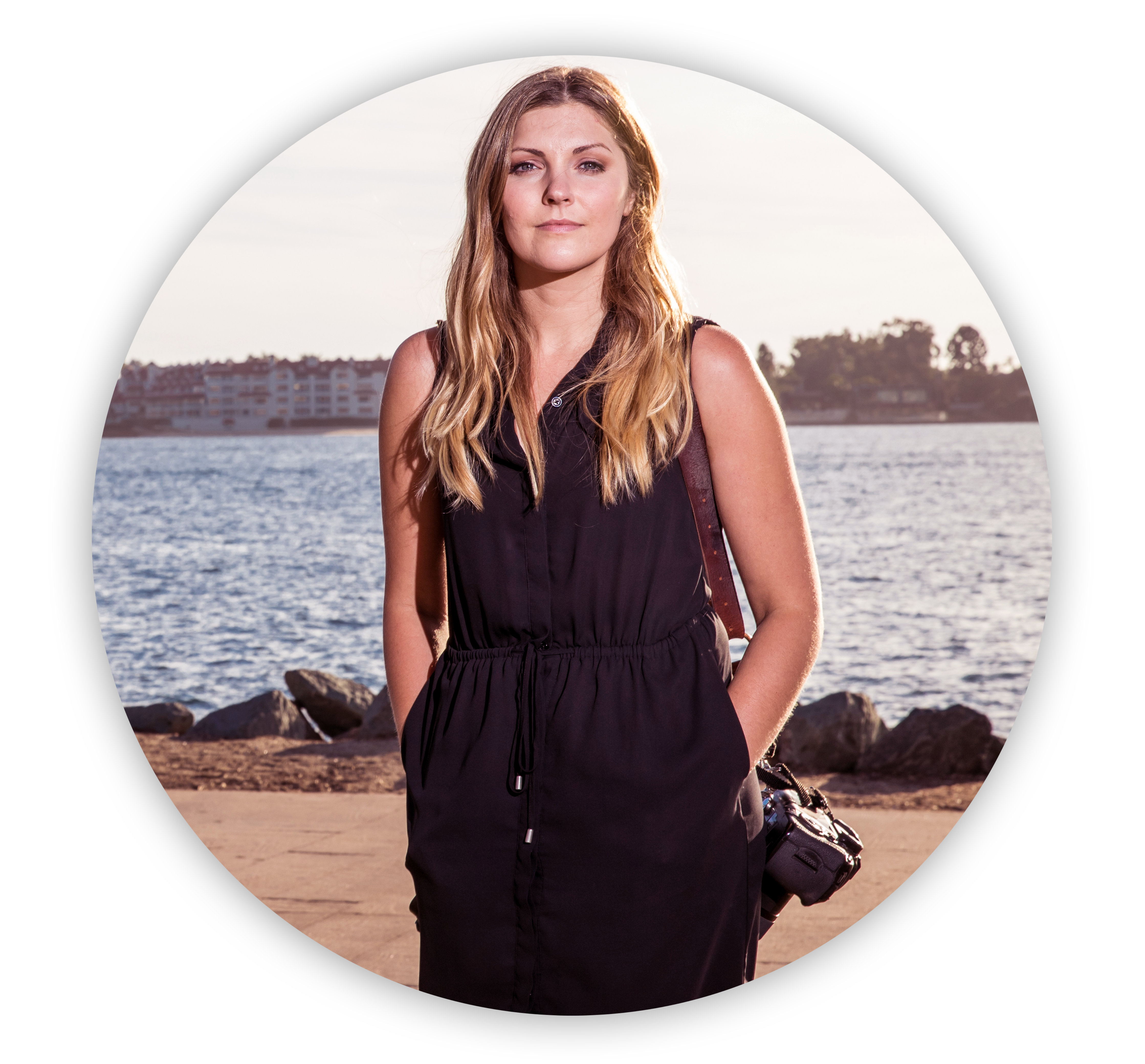 CARA
Hi, I'm Cara,  I am a wedding and lifestyle photographer based in Southern California
I want my couples to be more than just clients, I want them to be my friends. It is extremely important to me that our personalities mesh well together, after all, we will be spending a lot of time together! My ideal couple is absolutely crazy about each other, fun and easy-going, and loves to try new things!
I hope that you like what you see, and that we have the pleasure of working together and becoming great friends!!
xoxo, CARA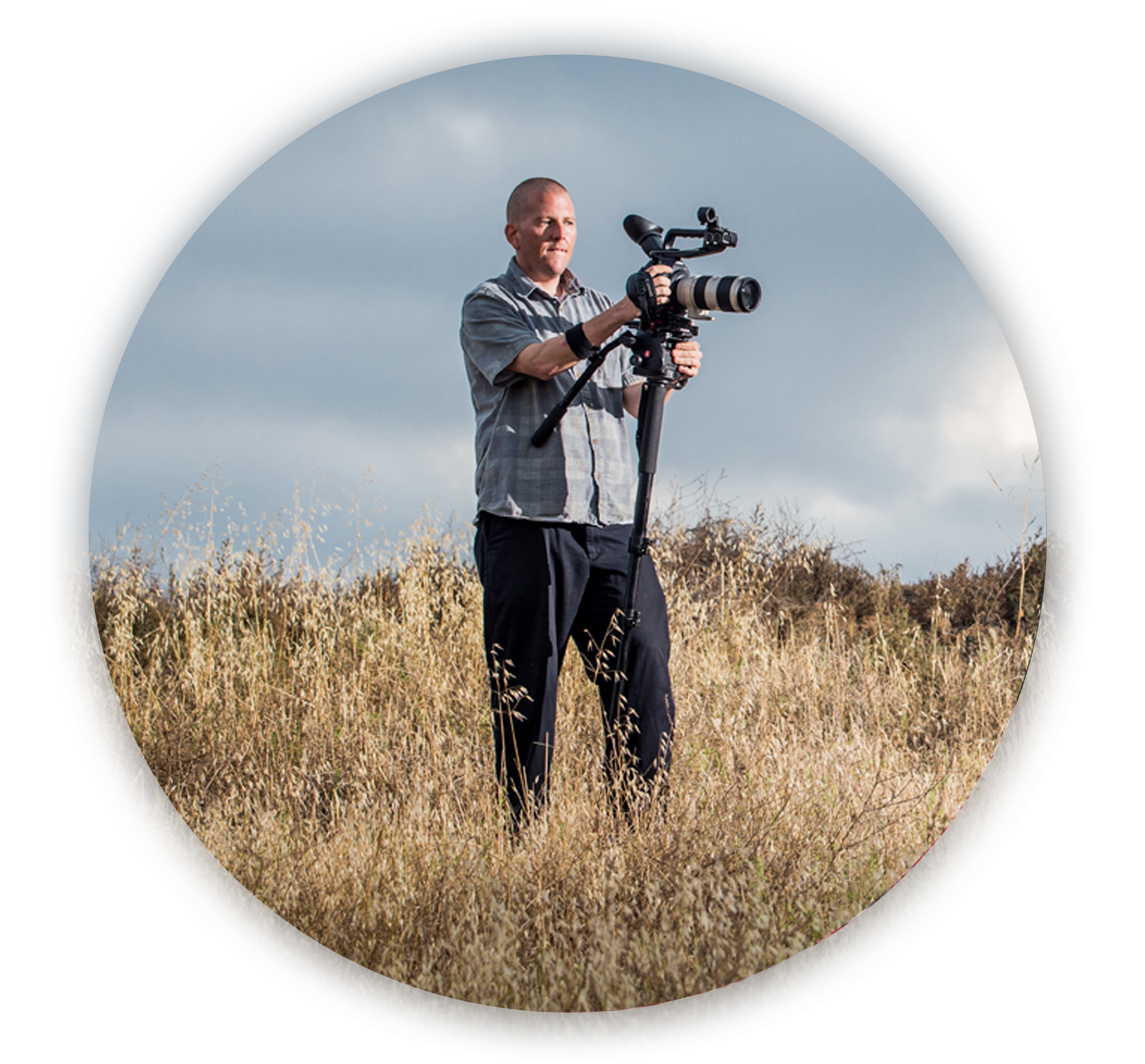 JiM
 Jim brings something fresh & modern to wedding videography. His style is distinctly cinematic, utilizing multiple camera angles, top-shelf equipment, unique music selection, and creative editing techniques. But with all that being said, it's not his style that matters, it's yours! It's your special day after all, and our goal is to tell your story exactly how you envision. With 14 years experience behind the lens, Jim is fully capable of adapting to any cinematic style you desire.
All of the packages include a minimum of two camera operators and unlimited coverage of your entire day. Making wedding videos isn't just a job, it is our true calling. It's your special day, it only happens once, its an honor to be there capturing each moment.
– Jim –